Spokane's Premier Personal Injury and Workers' Compensation Lawyers
We specialize in handling complex cases
Madel & Smith, PLLC Law Office:
Representing Washington Clients With a Combined Work Experience
of Over 45 Years
Attorneys at Madel & Smith, PLLC, provide aggressive counsel to claimants for workers' compensation claims. Accidents at work can be unavoidable sometimes. From slips and falls to being injured in a dangerous environment, events such as injuries, illnesses, and disabilities can happen anywhere while in the course of employment. Fortunately, when you need help, industrial insurance can provide the protection and care you need.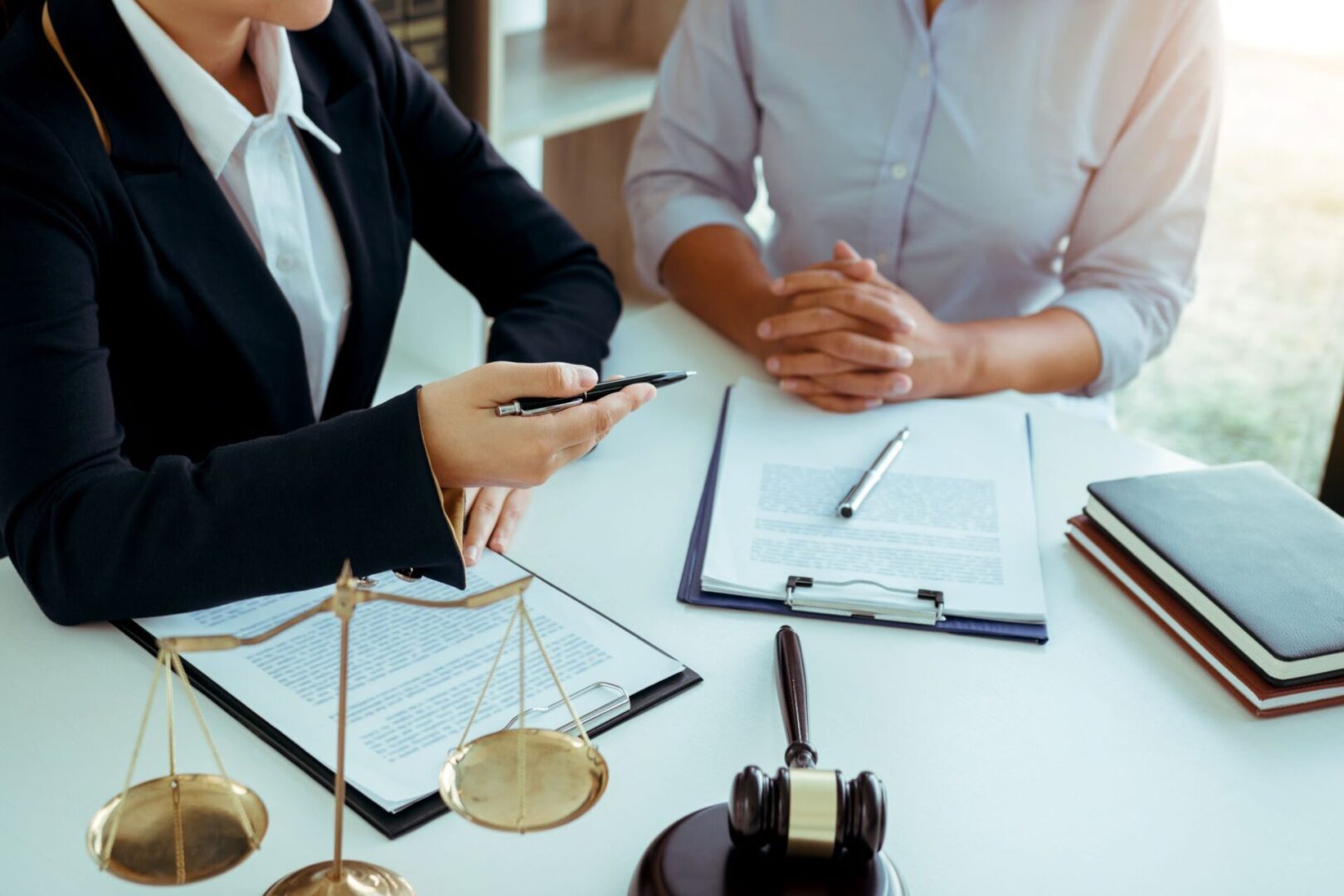 Spokane's Madel & Smith, PLLC, provides professional and aggressive representation to protect our clients' interests in a variety of matters, including workers' compensation, auto accidents, wrongful death cases, motorcycle accidents, product liability cases, third-party injuries, construction accidents, and civil litigation.
Since 1994, we have assisted claimants in navigating workers' compensation claims for both state fund and self-insured employers, helped claimants work with local doctors and medical providers to receive proper medical care, negotiated with L&I claims managers on our clients' behalf on issues such as time loss and permanent partial disability awards, and have successfully represented claimants litigate claims before the Board of Industrial Insurance Appeals.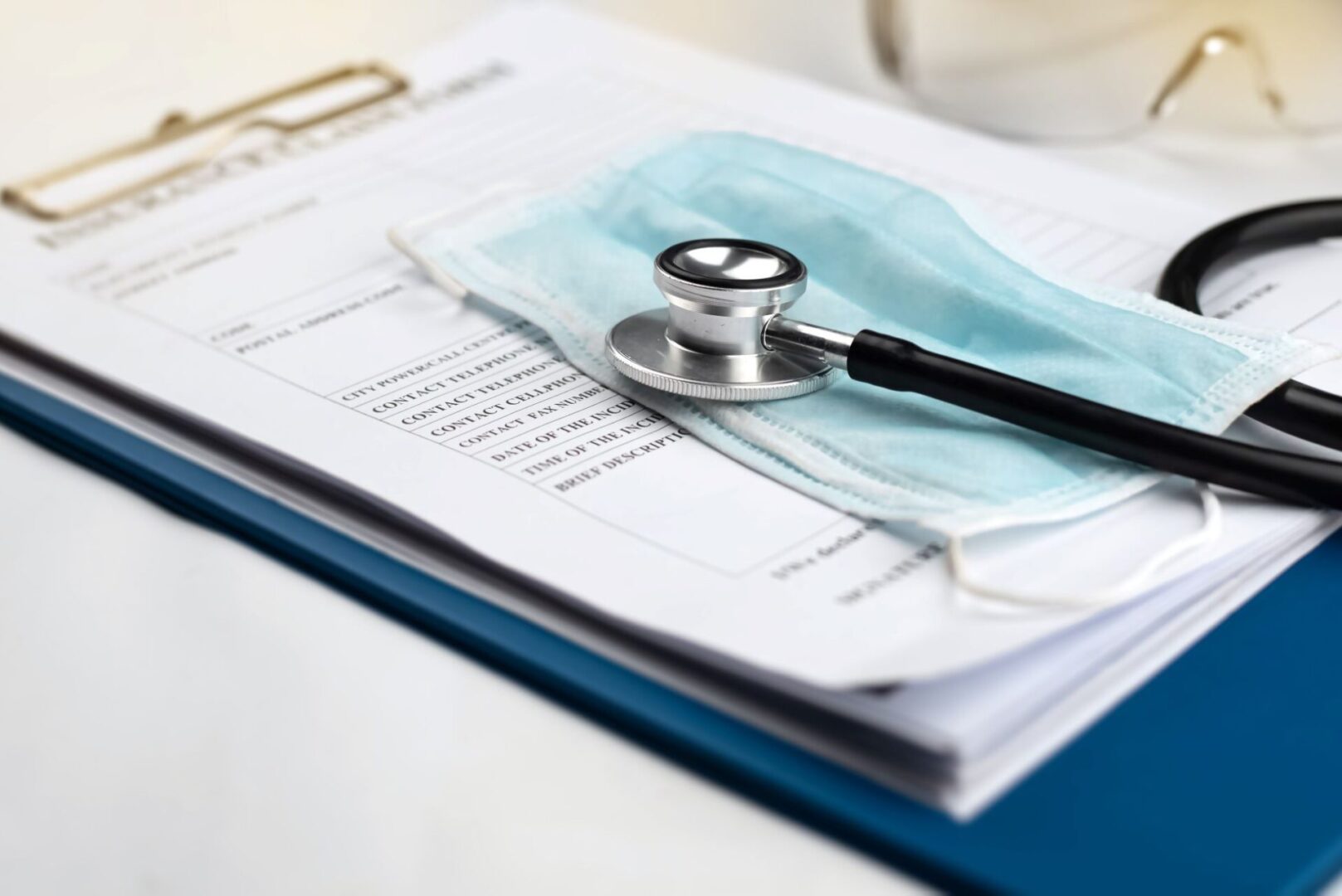 What Others Have To Say About Madel & Smith, PLLC
I would recommend these guys highly to anybody because they know how to deal with L&I. They know what they're doing and they're very good at their job.
Marlana
Kyle has done a lot for me. He was there to answer all of my questions and assisted me in obtaining LEP.
Leo
Derek was up-front with everything from the beginning. He didn't try to persuade me one way or the other; he simply gave me his opinion and tried to help me make the right choice.
Ron
I've never had anybody be so thorough in my life. They let me know what was going on the whole time. Derek knew exactly where to turn. I've probably referred these guys to 15 people.
Roger