About Madel & Smith, PLLC
Madel & Smith, PLLC Protecting Your Rights Since 1994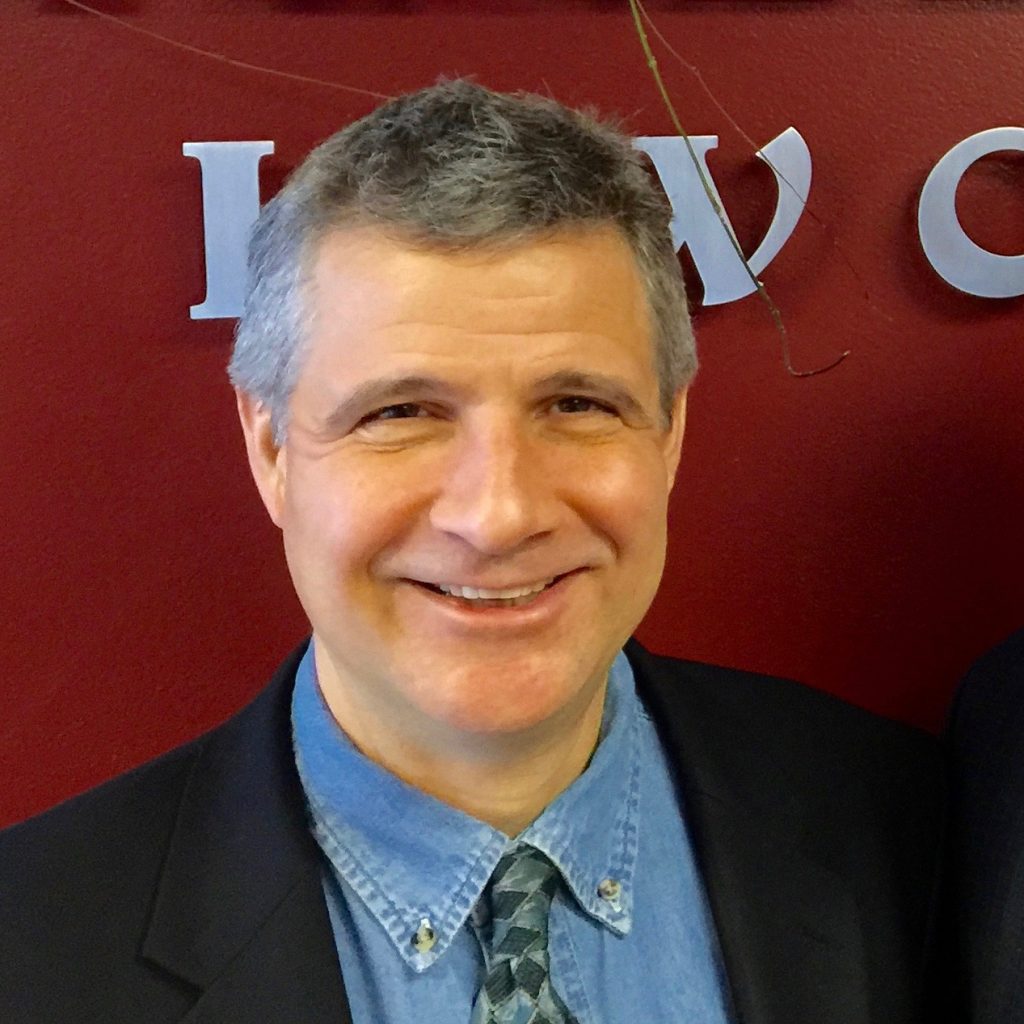 Derek Madel is an attorney licensed to practice law in the State of Washington. Since 1994, Derek has helped countless injured workers resolve conflicts with the Department of Labor and Industries. Derek has assisted many of his clients in successfully litigating their cases before the Board of Industrial Insurance Appeals and on appeal at Superior Court.
Before he graduated from Gonzaga University School of Law, Derek served for six years in the Navy and earned a bachelor's degree from Chaminade University of Honolulu.
In his first two years of practice, Derek successfully argued before the Court of Appeals of Washington, Division III, an important case that reversed the employee's award of permanent partial disability and issued an award of permanent total disability. This case was published as Young v. Labor & Industries, 81 Wn. App. 123 (1996).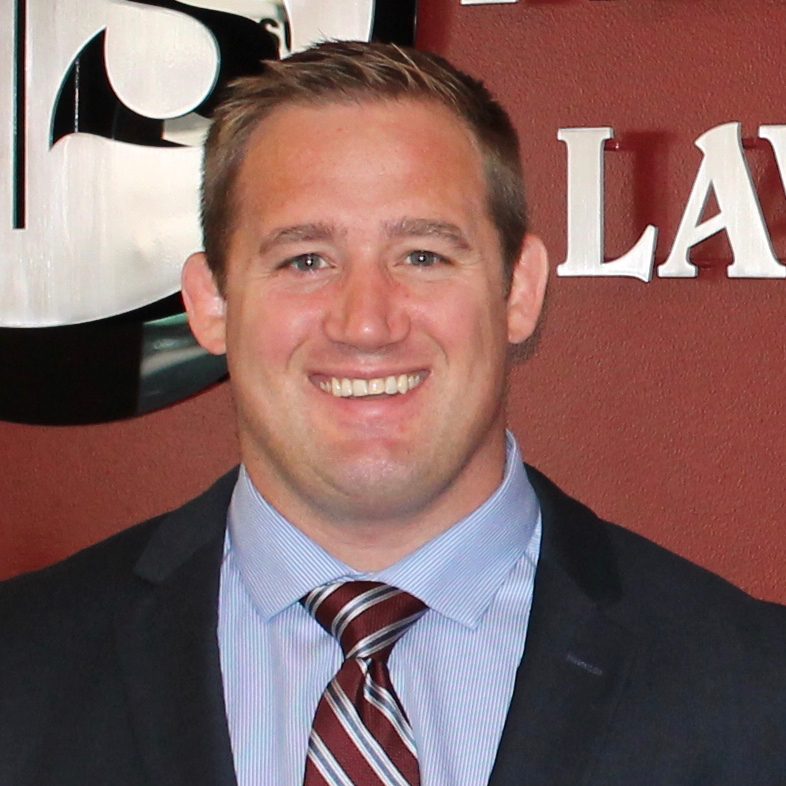 Kyle Smith is an attorney admitted to the Washington State Bar and a graduate of Gonzaga University School of Law. A Montana native, Kyle has represented clients in Eastern Washington since 2007.
Over the years, Kyle has successfully litigated workers' compensation claims before the Board of Industrial Insurance Appeals and personal injury claims before Superior Courts in various counties. He has also successfully represented many industrial insurance claims with a third-party personal injury component.
Prior to law school, Kyle graduated from the University of Michigan, where he was an NCAA All-American as a member of the university's wrestling team.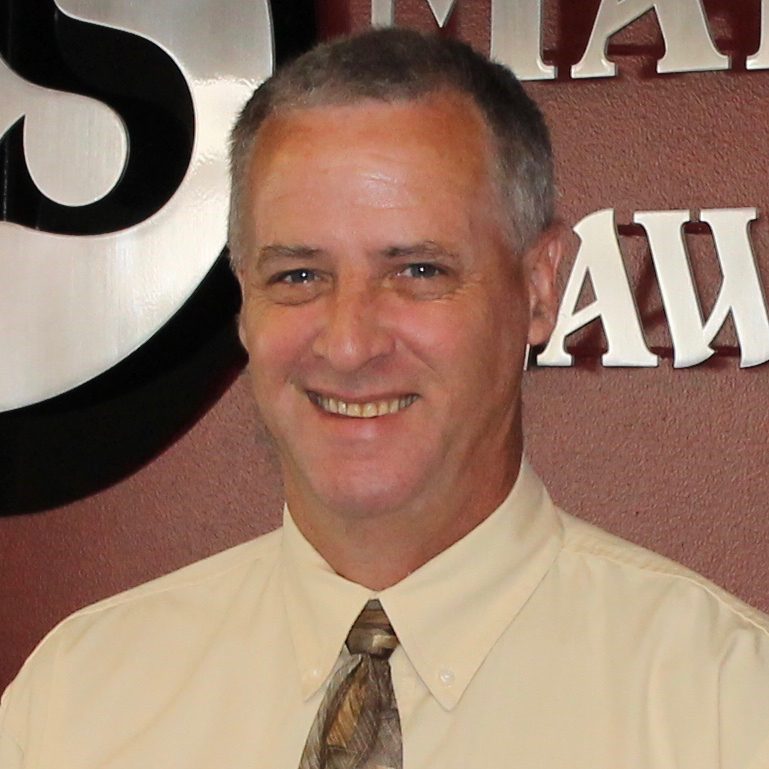 John Kirsten is a paralegal at Madel & Smith, PLLC, and a licensed notary. In 1998, John completed the paralegal program at Spokane Community College and graduated with an Associate Degree in Applied Science. While studying at SCC, John's work appeared in the school's art journal, Legends.
Since 1998, John has worked as a paralegal in various offices in the Spokane legal community. Additionally, he sometimes adds a small amount of coffee to his cream and sugar.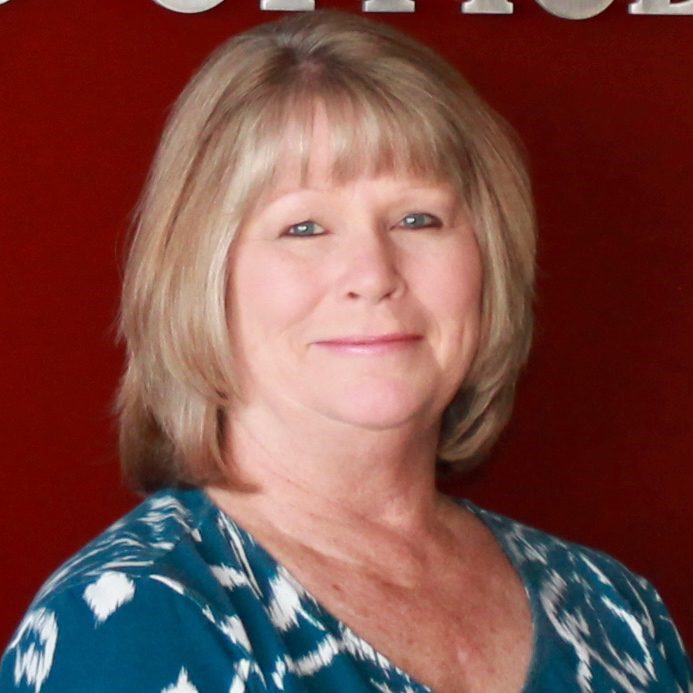 Diana Peckham, Office Manager
Diana Peckham is the office manager at Madel & Smith, PLLC, and a licensed notary. Born and raised in Spokane, Di first began working in the Spokane legal community as a legal assistant in 1985. Since 2004, she has worked as an office manager for local law firms.
Di loves being a grandmother, would do anything for her kids, and is a fan of WSU football, Gonzaga men's and women's basketball, and Mariner's baseball.