Personal Injury Claim Representation in Spokane, WA
Madel & Smith Law Office, PLLC: Protecting Your Rights With a
Combined Work Experience of Over 45 years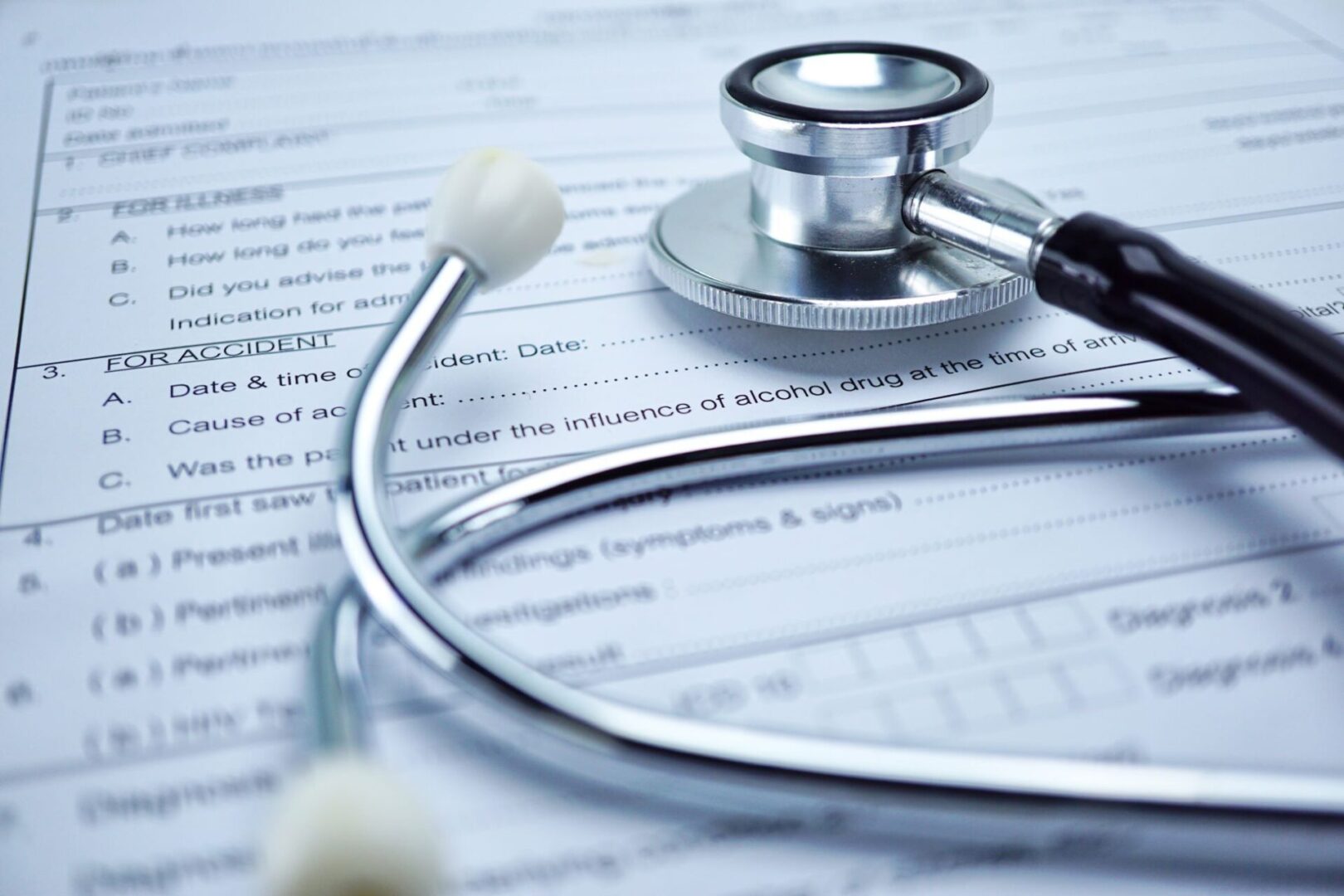 Have you or a loved one been injured in an accident because of someone's negligence?
Our legal team represents clients that have been seriously injured in all types of accidents.
While you focus on recovering from your injuries, our legal team will aggressively pursue each and every benefit you're entitled to under the law. We are experienced in investigating, preparing, and negotiating cases for the best settlement possible for our clients.
If you do not receive the settlement offer you desire, our legal team is ready and prepared to take your case to trial to obtain the results you deserve.
We specialize in handling complex cases, and do not charge a fee without getting you results.
As a well-known and respected practice, a significant portion of our business is generated by referrals from past clients, other attorneys, and doctors throughout Washington.
In personal injury cases, we commonly consult with medical experts to ensure that our clients receive the appropriate benefits and compensation for their injuries. We are very experienced in representing clients that have suffered conditions, including but not limited to:
Neck and Back injuries
Spine and Disc Injuries
Spinal Cord Injuries
Brain Injuries
Head Injuries
Repetitive Trauma or Stress Injuries (such as carpal tunnel)
Shoulder and Knee Injuries
Thoracic Outlet Syndrome
Fractured and Broken Bones
Hearing Loss
Mental Health conditions
Oftentimes, these accidents result in debilitating injuries to the neck, back, head, brain, spinal cord, shoulders, and knees. Unfortunately, they may even result in catastrophic injury or death. Our attorneys work with medical experts to address issues concerning these conditions, including causation, medically proper and necessary treatment, and impairment.
Let us help to ensure that you are compensated for all of your damages, including, but not limited to, pain and suffering, wage loss, medical expenses, and permanent impairment. We will not charge you a fee unless we get you results.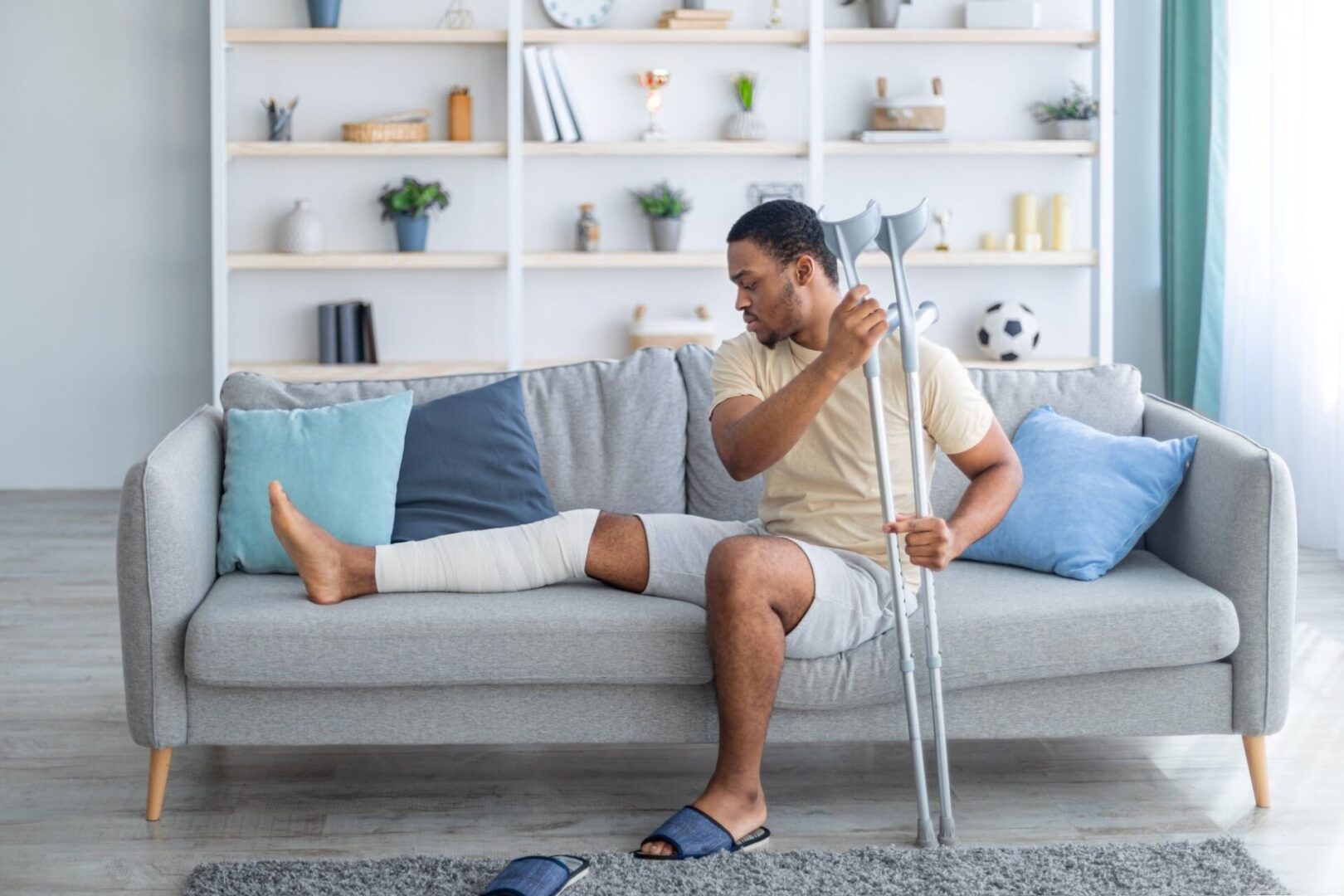 Madel & Smith, PLLC specializes in providing personal injury representation services in Spokane, WA. Whether you're dealing with physical injuries caused by an auto accident, slip and fall accident, or medical malpractice, our team of experienced attorneys can help you every step of the way.
Our firm has earned a reputation as a reliable and trustworthy personal injury law firm in Spokane, known for providing top-notch legal counsel and representation to our clients. Our attorneys take pride in handling each case with the utmost professionalism and an unwavering commitment to securing the maximum possible compensation for each client.
From helping clients navigate the complicated legal procedures involved in filing a personal injury claim to advocating for clients in court and negotiating insurance settlements, our firm provides comprehensive personal injury claim representation services.
If you need help with personal injury representation services in Spokane, WA, reach out to Madel & Smith, PLLC today. We're here to help you navigate the processes and fight for your right to compensation.